Welcome to

Reformation Publishers, Inc.

Reformation Publishers, Inc. reprints old literature that is out of print. All you have to do is send a digital file or bring the book into our shop in Mt. Sterling, Kentucky. We will scan the book into our system and make a digital copy from which to print it out. This is a great way to get your hands on a high-quality physical copy of a rare or hard-to-find book.

We do not own the copyrights to any of the books. However, 24 Hour Books can do research and find out who does have the copyrights. We usually reprint vintage books that are over 75 years old and in the public domain, and our prices vary from job to job.
vintage.
When you want to read or pass on a classic reach out to us to see what we have in our inventory.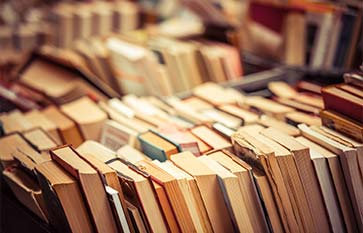 digital.
Send us or bring in your favorite read, we will make a digital copy and print for you to add to your collection.